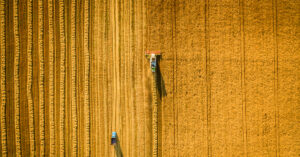 Searching for farmland can be made far simpler with …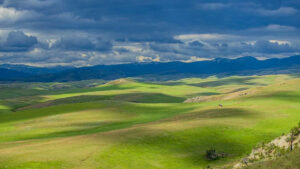 How has 2022 business been so far? 2022 has …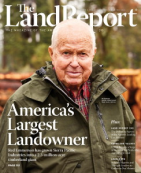 Print & Gift Subscriptions Available
Please sign me up to receive breaking news and updates from The Land Report:
"Buy land. They're not making it anymore."
@mapright is an essential tool of the trade! Learn more: #land #landmapping #landmgmt #mappingsoftw...
Read More »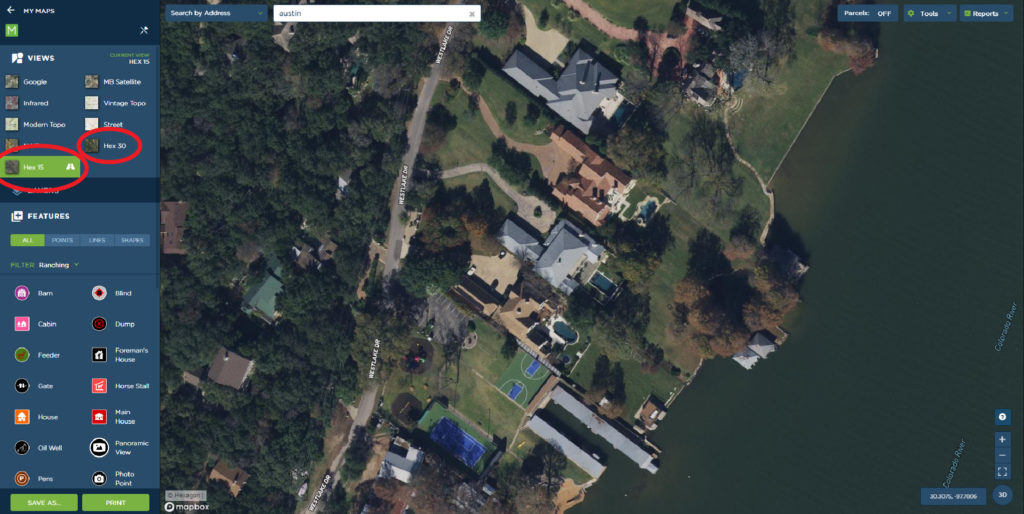 NEW LISTING! L'abri Farms | Chehalis, Washington $7,770,000 | 56± Acres Listed with @fayranches ...
Read More »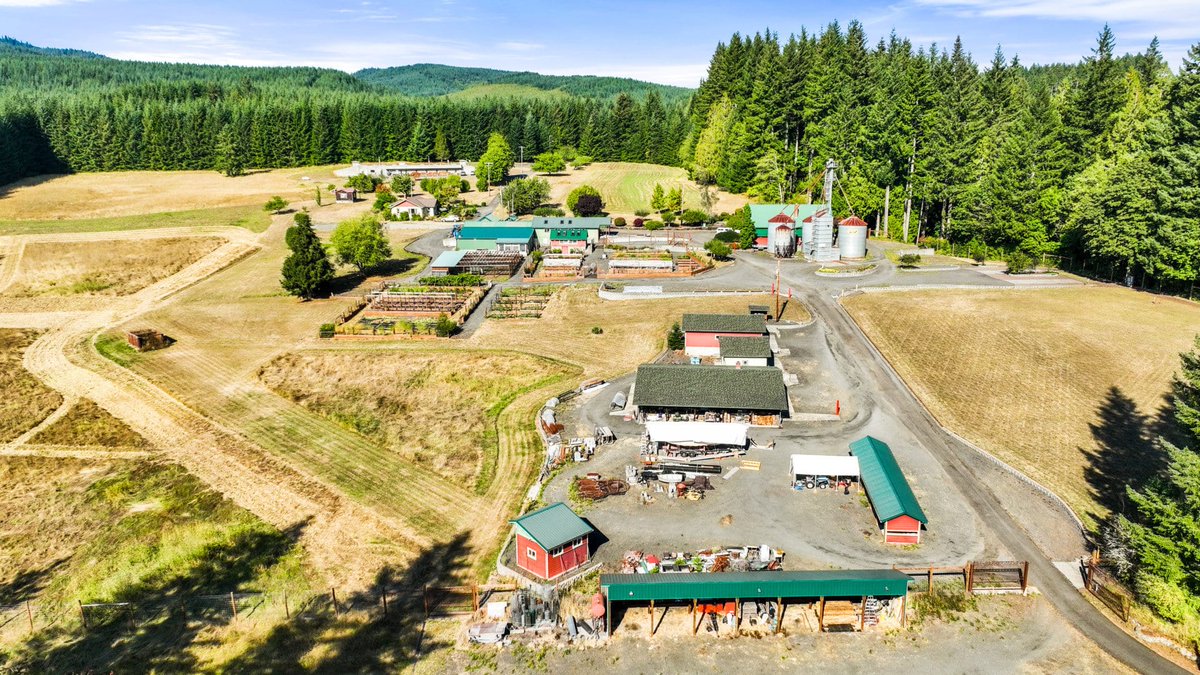 PRICE REDUCTION! Y6 RANCH | Texas $73,361,250 | 113650+/- Acres Listed with King Land and Water Y...
Read More »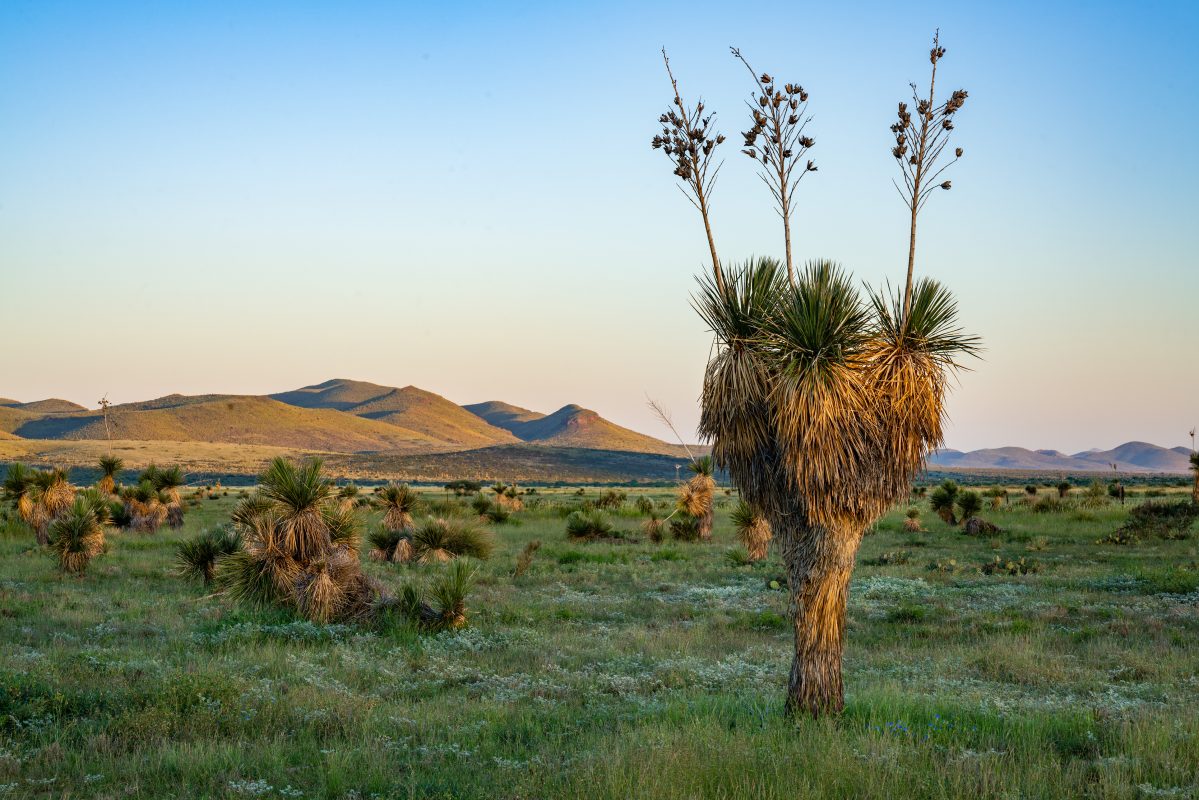 "Buy land. They're not making it anymore."
Please sign me up to receive breaking news and updates from The Land Report: